Is a car necessary in the U.S.?
Universities located in suburban areas without mass transit require students who need transportation for school, work, and other activities to get a car or SUV. Whether you are an International Admissions Recruiter, University Broker or Educational Organization we simplify the car buying experience to make it easy for your incoming staff and students; no U.S. credit history required.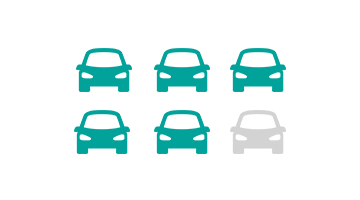 Over 85% of Americans are commuting to work with a vehicle to save time and have better flexibility with their schedule.
The average U.S driver spends 101 minutes per day driving commuting to work, running errands, and taking a leisure trip.

With the sprawling geography of the USA, each person is driving close to 20,000 kilometers a year on average.